Fit Kit wraps nougat, hazelnuts and caramel in chocolate for its Hazels protein treat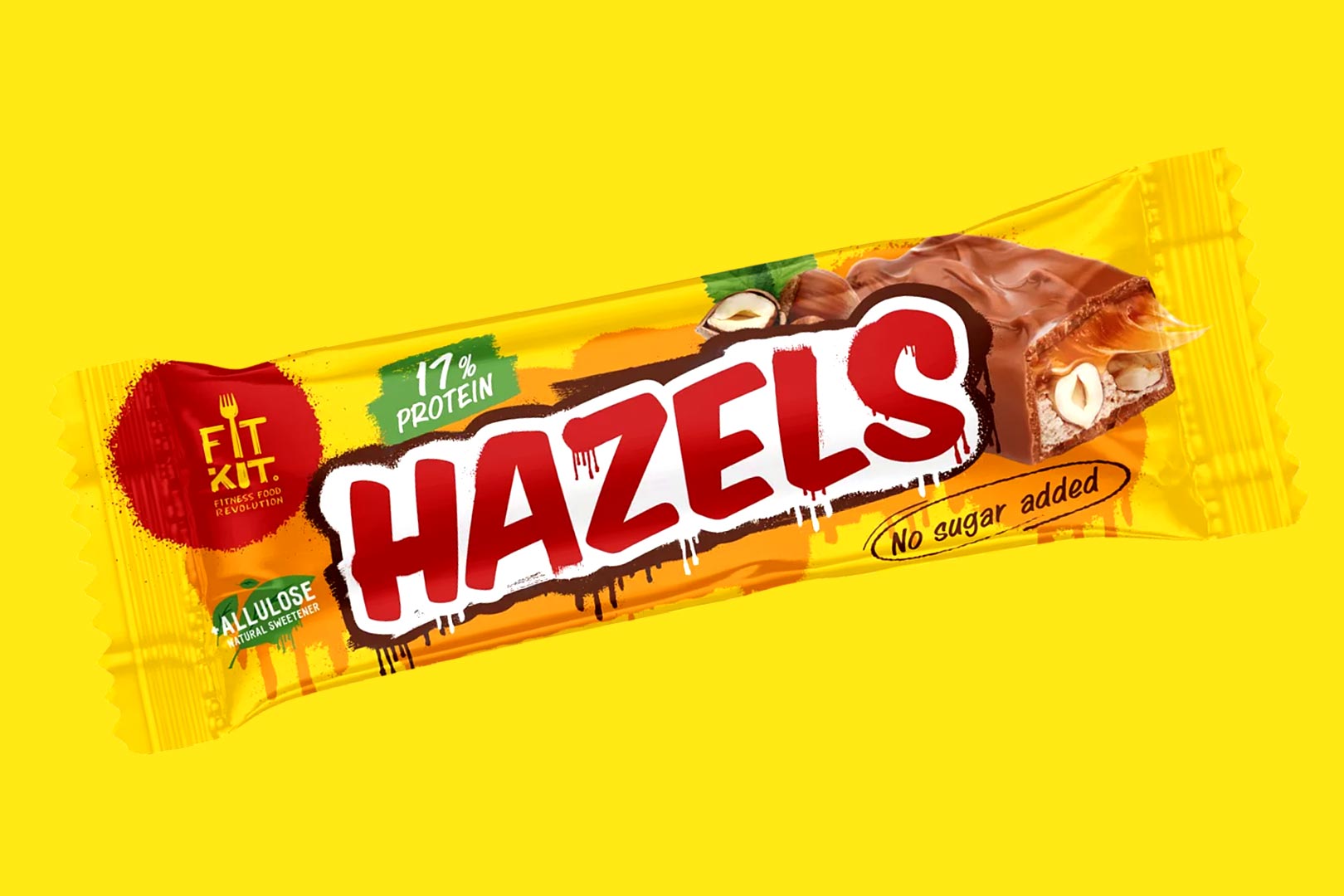 We don't often see the Russian functional food company Fit Kit all that often; in fact, in the whole of last year, the typically creative brand featured here at Stack3d on just two occasions. So far this year alone, Fit Kit has made headlines twice, and this week it is doing it again with the introduction of another intriguing, bar-format, functional item that goes by the name of Hazels.
Hazels is very similar to a candy bar, but of course, coming from Fit Kit, it is without any of the over-the-top amounts of sugar, high carbohydrates, or unforgiving calories. The product rolls together a nougat base filled with hazelnuts, topped with sweet caramel, then wrapped in chocolate. The nutrition profile isn't loaded with protein, although the experience looks like it'll be worth it.
A single and moderately sized 45g bar of Fit Kit's Hazels provides 8g of protein, 9g of fat, 14g of carbohydrates, with 3g of that sugar and no added sugar, and 155 calories. The protein treat or protein snack is a nice addition to the brand's functional family and fits right in alongside its other, similar strategy foods, where you get a tasty format with better-for-you nutrition.